So it has been about 10 months since we last updated this blog...not that the updates were piling on before anyway. However, after realizing I read our friends in
Gods and Queens
blog fairly regularly I thought I might give this thing a shot again. Plus, there actually is some news to post!
First, we just had a cassette come out on RTF Records who has decided to do a tape or two a month. The cassette is called "I Won't Accept What We've Become" and is limited to 100. Its also sold out, sorry. Check out other
RTF releases anyway
. Here is the cover of the tape anyway...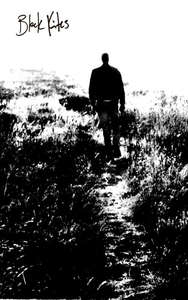 If you missed your chance to get the tape, fortunately the songs will be released on a split 12" with an amazing band out of Brooklyn, Swallowed Up. This is coming out on Hydrogen Man Records. Unfortunately, Swallowed Up just broke up but we're trying to talk them into playing a last show for the release of this record. The records just came in and pre orders will be shipped shortly. You can gets this at Hyrdrogen Man's webstore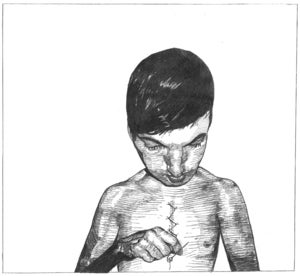 And finally for releases, our second LP, entitled "Songs Written While Things Were Changing" should be coming out very soon on Protagonist Music in the next month or so. The cover art is being finished up right now and then it will all be sent out to be pressed. Personally, I think these are our best songs to date (but what band doesn't say this when a new album is coming out?). No pictures to show yet, but check out Protagonist Music
As far as releases, thats it for now. We have a bunch of shows coming up. Since this entry is probably already too long and boring I'll just direct you to our myspace for now. Thanks to anyone who read this...I will try to update it regularly.